Vic Grant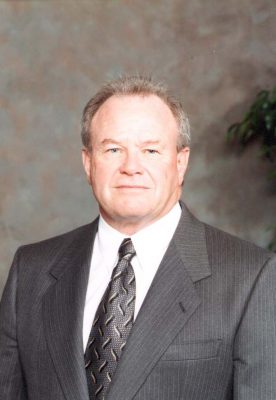 Date of Induction: 2017
Grant's career began at the Winnipeg Tribune in 1964 when he was hired as a sports writer and copyboy. From 1967 to 1974, he was a full time sports writer for the Trib.
In 1972, he got the sporting world scoop of the year, reporting that Bobby Hull would join the Winnipeg Jets as playing coach. Grant became an editor at the Trib until its 1980 closure. He left Winnipeg but returned in 1982 to cover sports for the Winnipeg Sun and for CKY television. In 1990 Grant joined CJOB Sports and created the popular Primetime Sports. He became CJOB's News Director in 1998 and Program Director in 2000, before retiring in 2009.
Vic Grant was recognized in 2000 by the Manitoba Sportswriters and Sportscasters Association Media Roll of Honour.