Gary Cribbs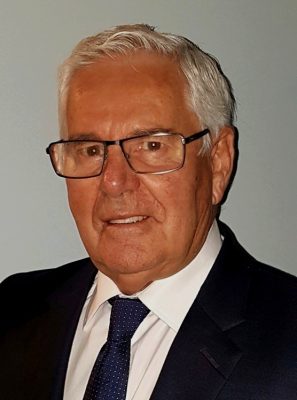 Date of Induction: 2017
Winnipeg-born Cribbs competed in several sports in his youth. After his playing days, he would go on to serve on several community boards, and also find time to coach teams at all levels of hockey.
Cribbs served as President of St. James Canadians Junior A Hockey Club in 1972 and 1982. He served on the Board of Directors of the Manitoba Junior Hockey League, starting in 1972 and was elected Commissioner of the MJHL in 1988, ending his tenure in 1992.
Cribbs joined the Manitoba Hockey Hall of Fame in 1992, serving as President from 2002 - 2013. He was instrumental  in developing programs for the MHHF that develop and reward commitment, including scholarships to university and high school players, awards to officials, the Ed Sweeney Award for writers of hockey history in Manitoba, the Hall of Fame bi-annual induction dinner, and the MHHF's Community Award.