Barry Bonni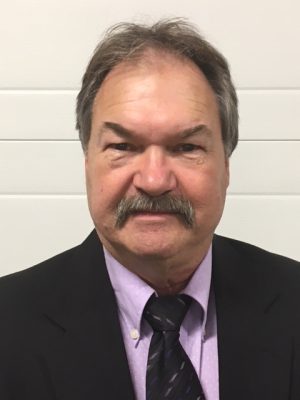 Date of Induction: 2017
Winnipeg-born Bonni began coaching in 1974 and by 1976, had led Bronx Park's Bantam team to the City Finals. He coached several minor hockey teams to championships at many levels, including River East Marauders Tier 2 Juvenile team.  
He led the River East Royal Knights, a team he founded in 1981, to the Manitoba Major Junior Hockey League title in their inaugural season and was named Coach of the Year. Between 1986 and 1990 he led the Knights to four consecutive MMJHL championships. He won his sixth MMJHL championship with the Knights in 2000/01 when he also won his fourth Coach of the Year award.
Barry Bonni has won over 600 of his 1000 games coached in the MMJHL.