Manitoba Hockey Hall of Fame & Museum Inc. Fund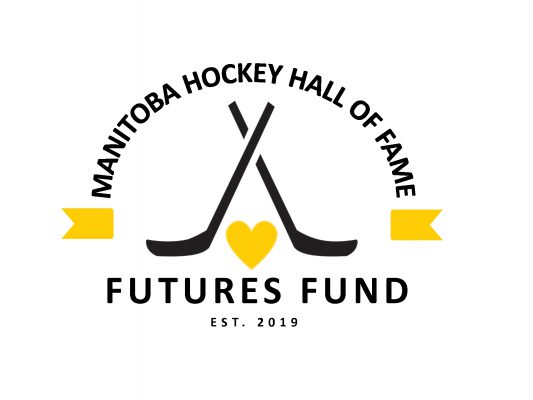 Manitoba Hockey Hall of Fame & Museum Inc. Fund
The Manitoba Hockey Hall of Fame & Museum has partnered with The Winnipeg Foundation to establish this permanently endowed Manitoba Heritage Trust Fund to support their work.
The Manitoba Hockey Hall of Fame provides financial support to the hockey community through post-secondary scholarships and the MBHHF Community Award. In addition, the MBHHF provides grants and awards towards research and media production on Manitoba's hockey history and provides assistance to hockey families who have suffered misfortune.
Until March 31, 2021, the Province of Manitoba will stretch gifts to this fund. Every $2 given during this period has the potential to be stretched by an additional $1, to a maximum of $170,000, this means a gift of $2 becomes $3.
The Winnipeg Foundation will generate the tax receipts for all gifts directed to this fund under the Manitoba Heritage Trust Program. Gifts to this fund are invested in perpetuity and the annual income generated for grantmaking is distributed to the Manitoba Hockey Hall of Fame & Museum to be used at their discretion.
Please consider supporting the work of the Manitoba Hockey Hall of Fame and visit our page at The Winnipeg Foundation.