Ed Sweeney Memorial Award Recipient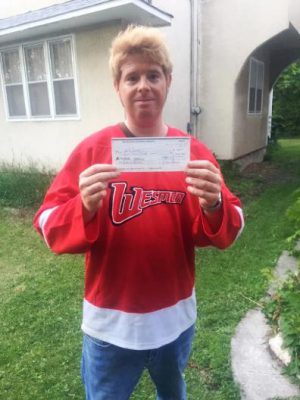 The Manitoba Hockey Hall of Fame is pleased to award an Ed Sweeney Memorial Award to Will Jones for his documentary production Iced: The Lost History of Hockey at The University of Winnipeg. The documentary examines the earliest origins of hockey in Manitoba among the colleges of the University of Manitoba, circa 1898; the modern Wesmen teams of the 50s through early 80s; and the championship pedigree University of Winnipeg women's club team in the early 2000s. The film features interviews with players, coaches, and people with historical knowledge of the team.
Watch the full documentary on MTS TV Stories from Home or ON YOUTUBE.
Information on the Ed Sweeney Memorial Awards can be found HERE.