Manitoba's World Champion Falcons 100th Anniversary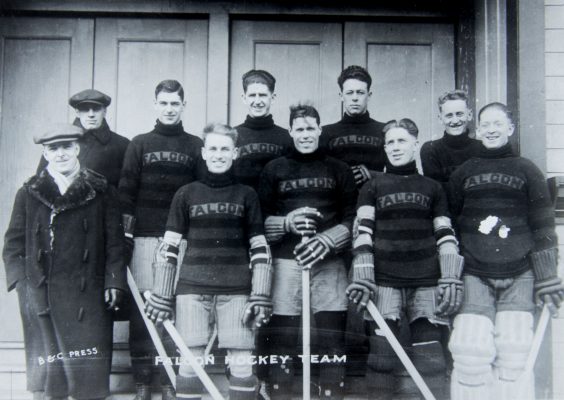 On April 26, 2020 the Province of Manitoba  celebrated the 100th anniversary of the Winnipeg Falcons winning the first Olympic Gold Medal for hockey at the 1920 Antwerp Olympic Games.
The story of the Falcons journey from the team's formation on Sargent Avenue in Winnipeg's West End and their struggle for acceptance in hockey is truly inspiring.
To read the Falcons story, click here.