Manitoba's Hockey History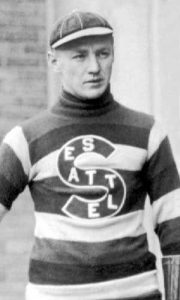 The Manitoba Hockey Hall of Fame  has an extensive collection of videos available online here.
The videos feature oral histories with some of the province's all-time greats, Ab McDonald, Ted Irvine, Bobby Leiter and many more.  Also included, are the induction videos from recent Manitoba Hockey Hall of Fame dinners.
Take in a great documentary on the beginnings of hockey on the  prairies, Hockey - Manitoba Style.